2 YEARS  |  2 PROGRAMS
1 Night a Week
Rock College empowers leaders through online college-level classes and live hands-on workshops.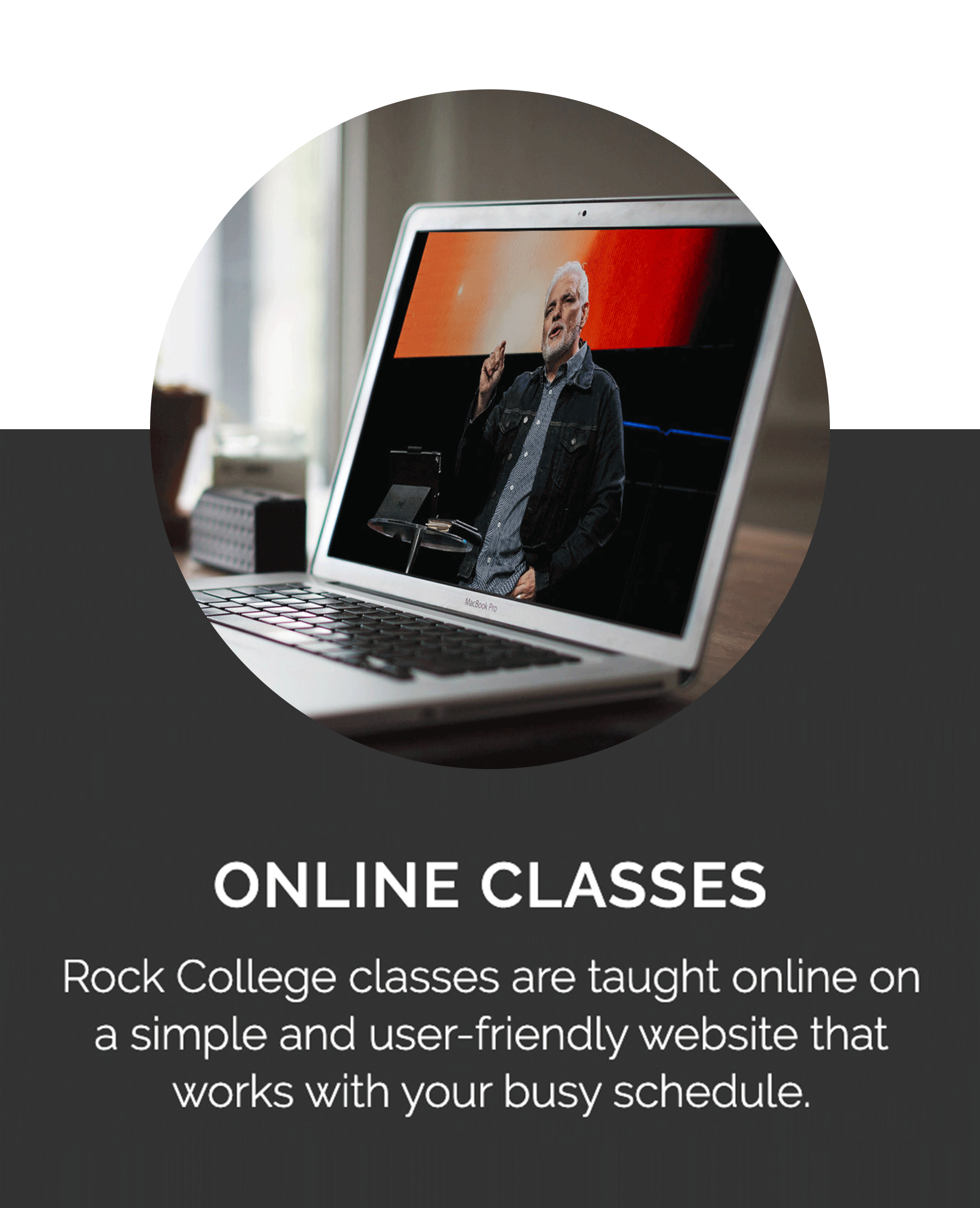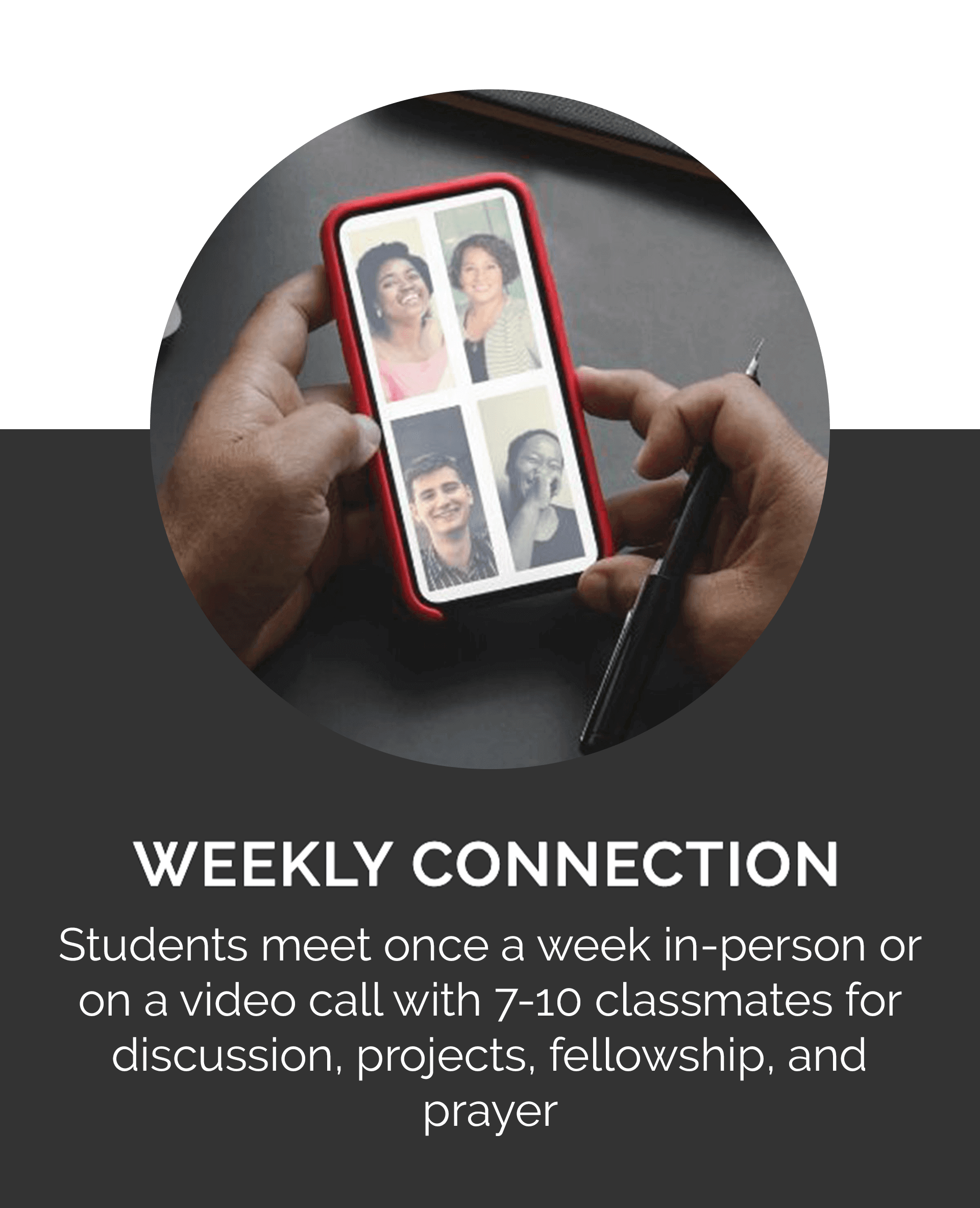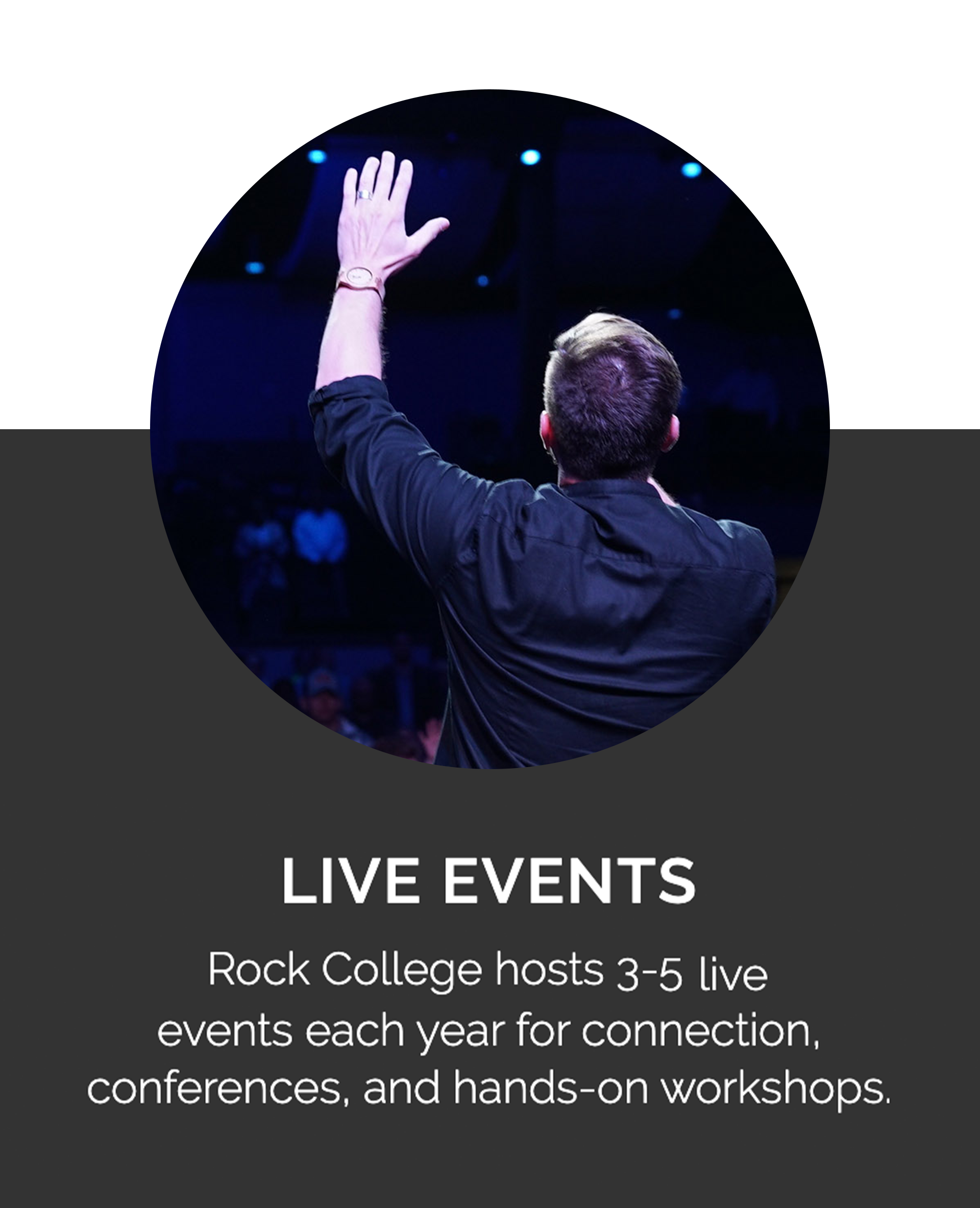 CHOOSE FROM 3 ELECTIVE TRACKS
BIBLICAL
STUDIES
Learn how to dig deeper in your understanding of the Bible and share it effectively.
WORSHIP
MINISTRY
Grow in your understanding of worship and how to lead a team and a congregation.
OUTREACH
& MISSIONS
Discover your evangelism style and reach people in cross-cultural environments.
HEAR FROM OUR STUDENTS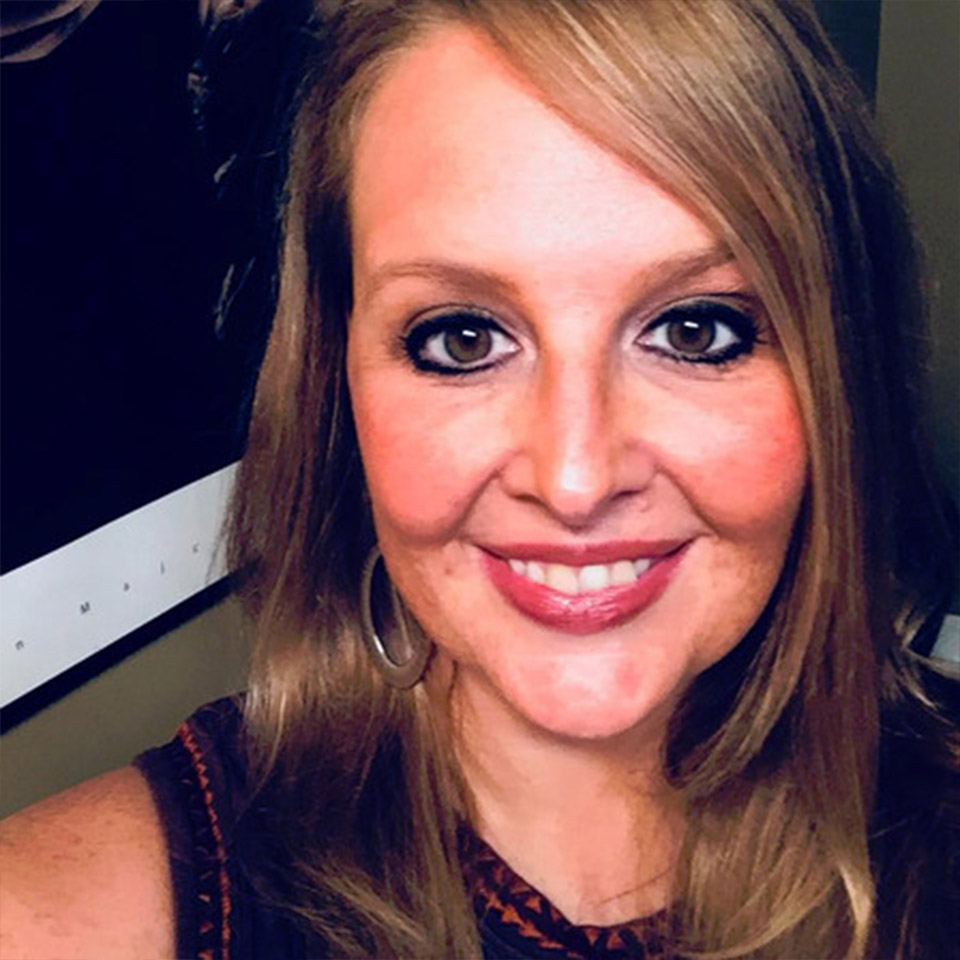 Rock College is amazing! Being a Christian most of my life, I never expected to rethink my walk on such a deep level. It's been transformational.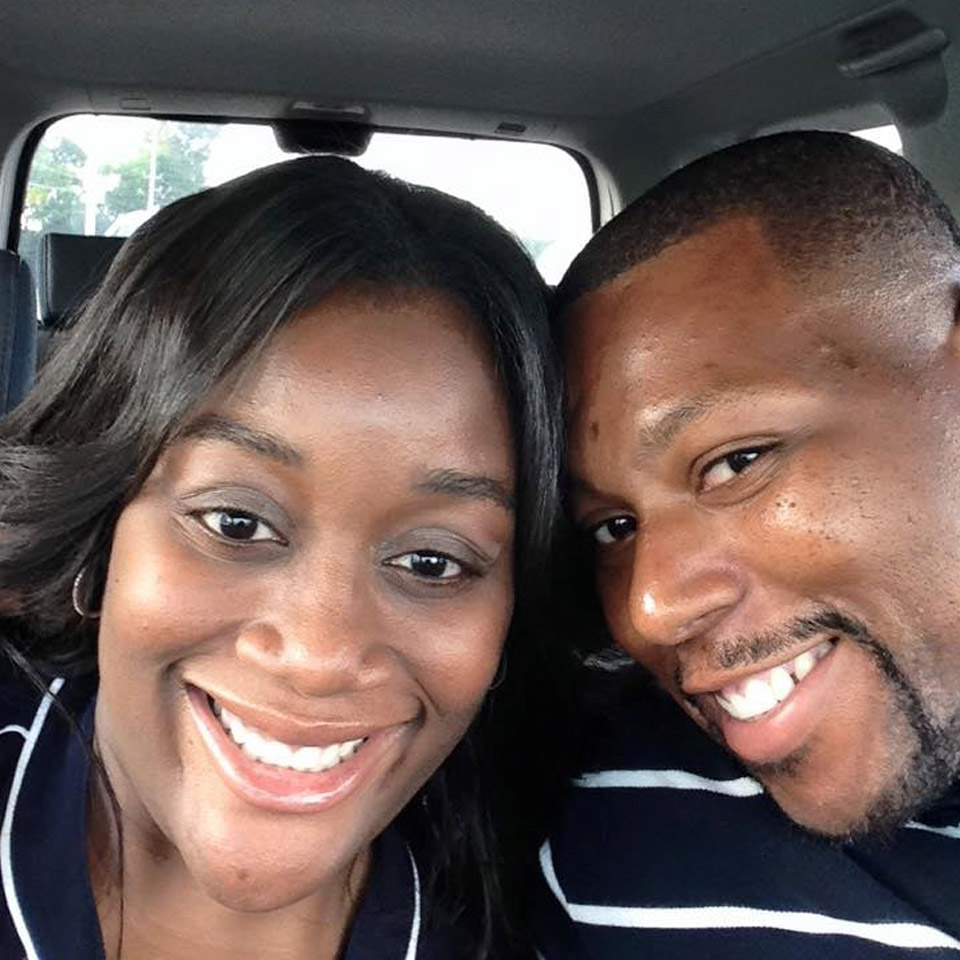 The EQUIP program has empowered us by teaching us the tools necessary for children's ministry. It has allowed us to lead a children's service at two of our church campuses. Seeing the kids asking Jesus into their hearts makes all the work in Rock College worth it!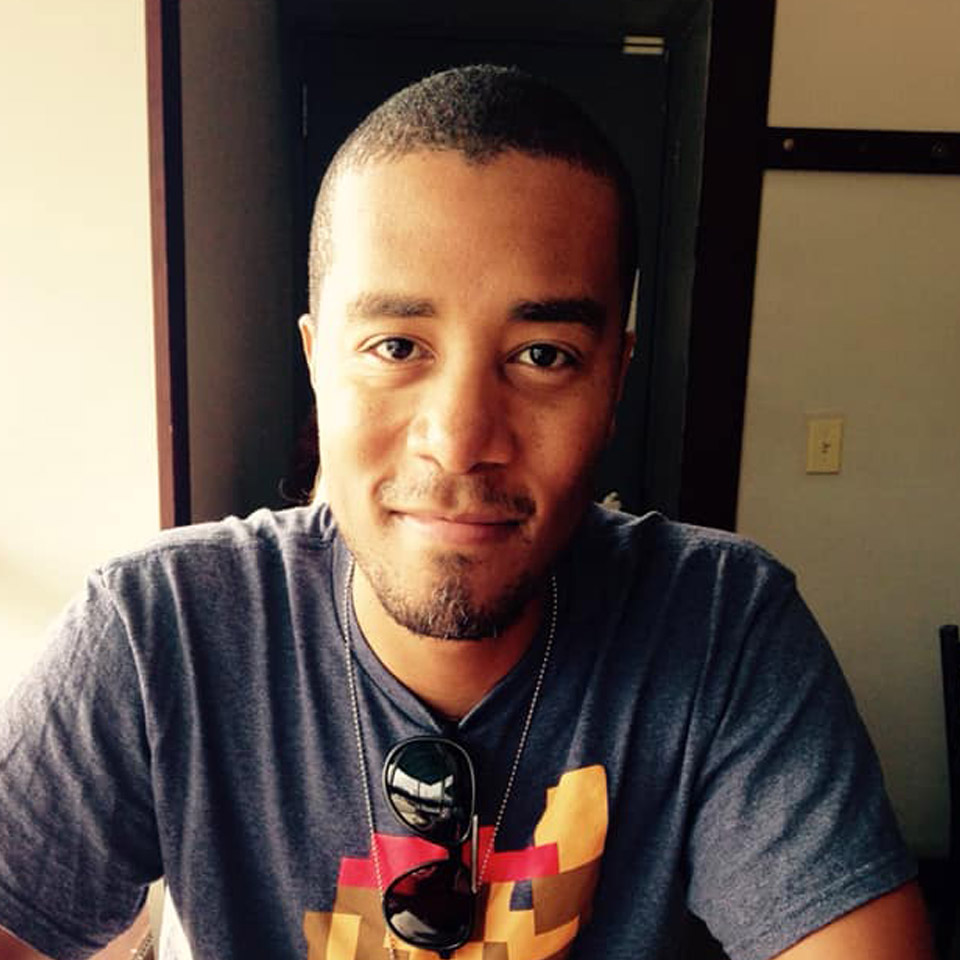 Rock College has grown my faith. It has developed in me an understanding of how we hear from God and how to study His word that I didn't have before.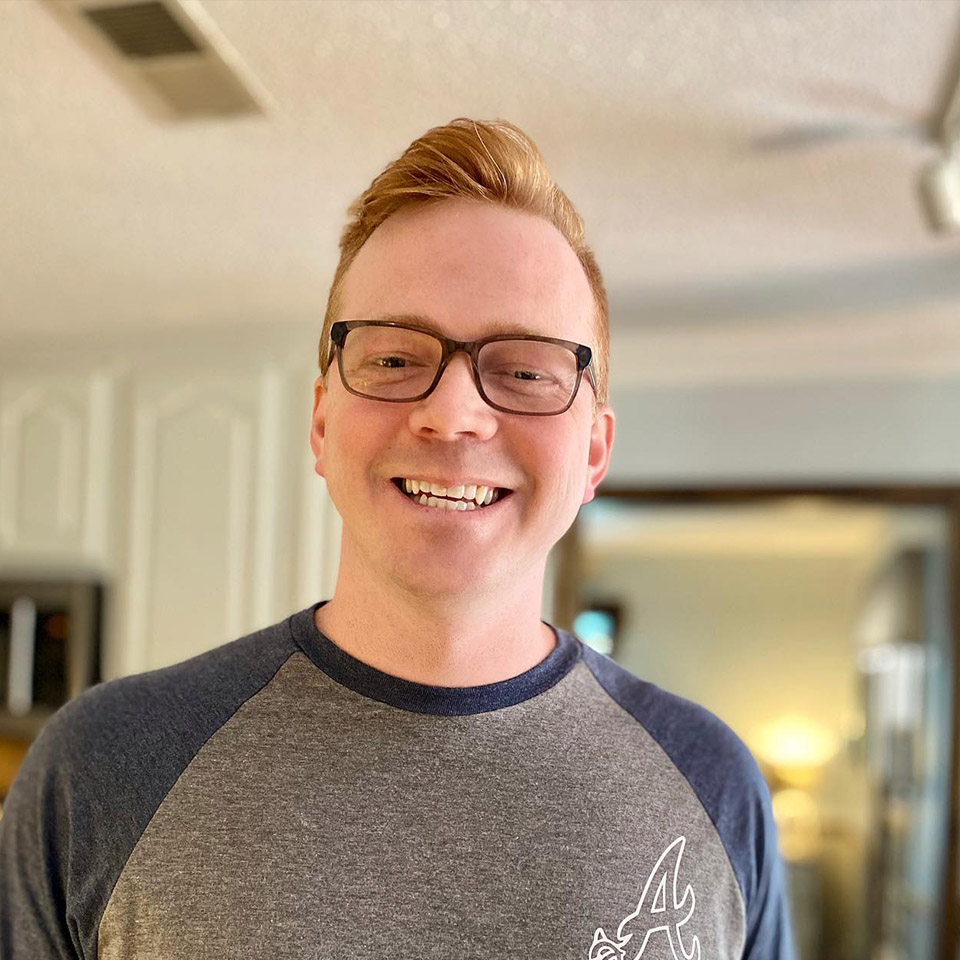 Rock College has grown my relationship with the Lord so much. I began life-long friendships with my peers and am excited to be a part of this spirit-led college pursuing more of Jesus.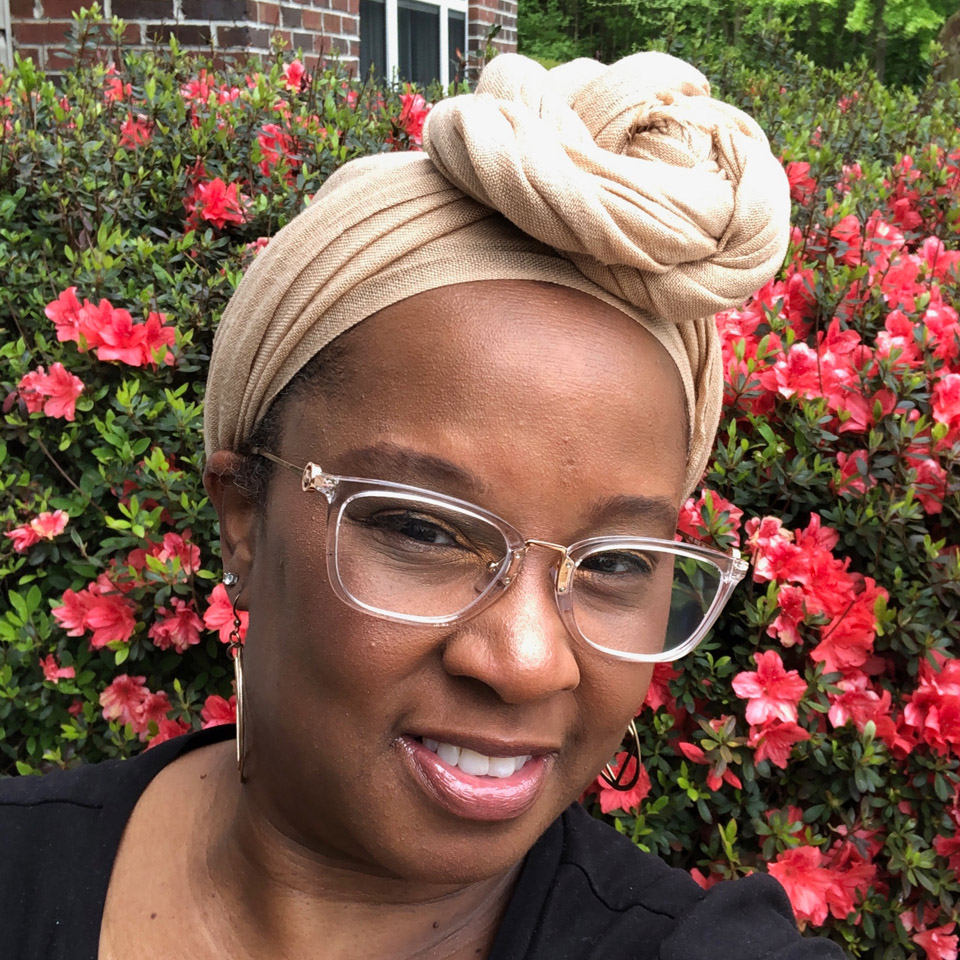 If you've been called into the ministry or just want to grow in your walk with Christ, Rock College will lead you into a deeper, eye-opening and intimate relationship with The Father. It will leave you so hungry for the Word that you cannot wait to dive in for more!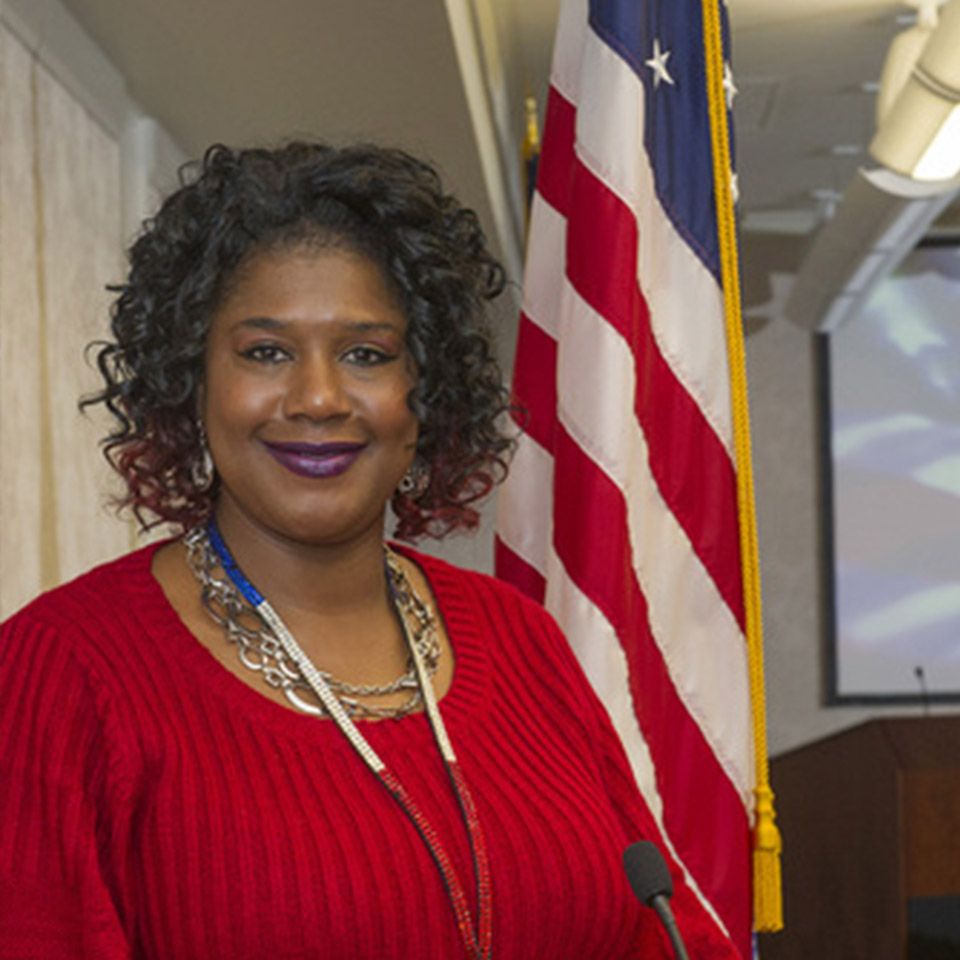 Rock College is a great opportunity no matter what stage of your spiritual journey. There's opportunities to learn, grow, teach and lead!