2 YEARS  |  2 PROGRAMS
1 Night a Week
Whether you feel called to the marketplace or full-time vocational ministry,  Rock College empowers you with college-level classes and hands-on training.

For those who..
 * Want to dig deeper into the Word
* Feel called to the marketplace
* Wants to receive a certificate of ministry
$49/mo

For those who..
* Feel called to Full-Time ministry
* Want to apprentice under Rock Leadership
* Want to become a licensed minister
$99/mo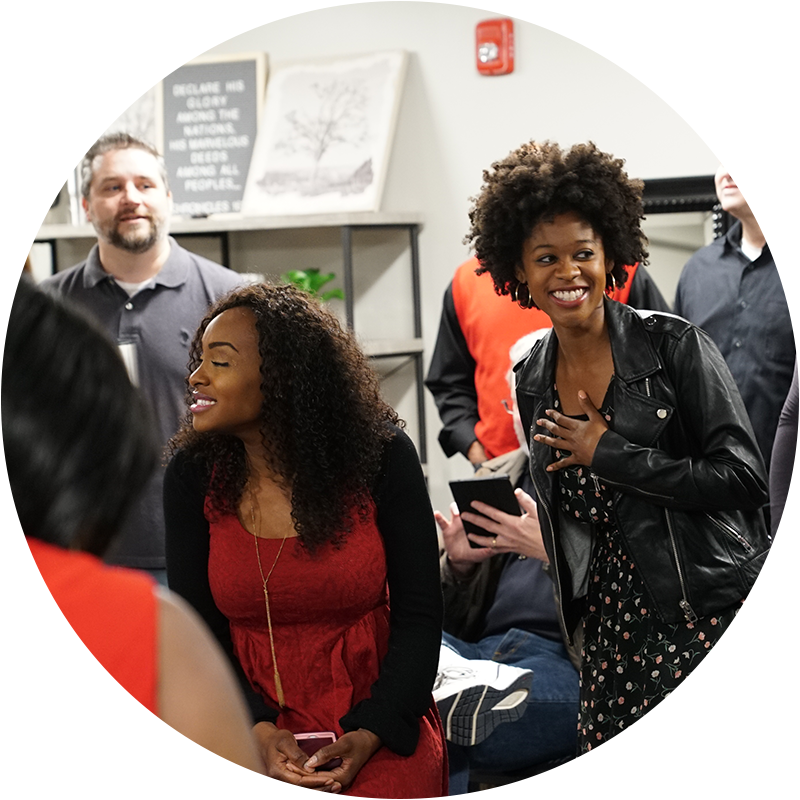 Interactive Learning Community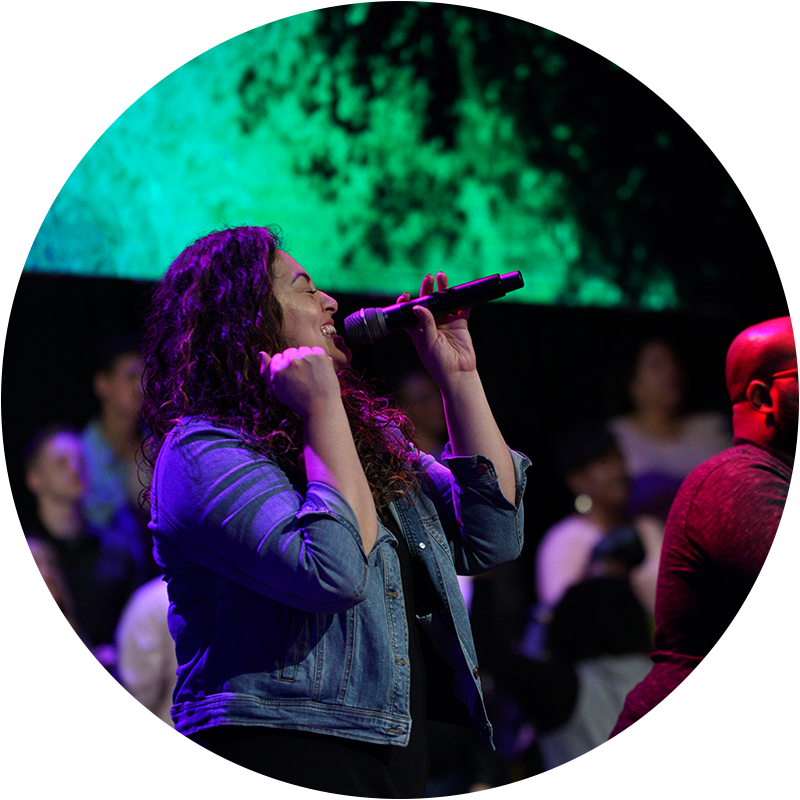 Real Ministry Experience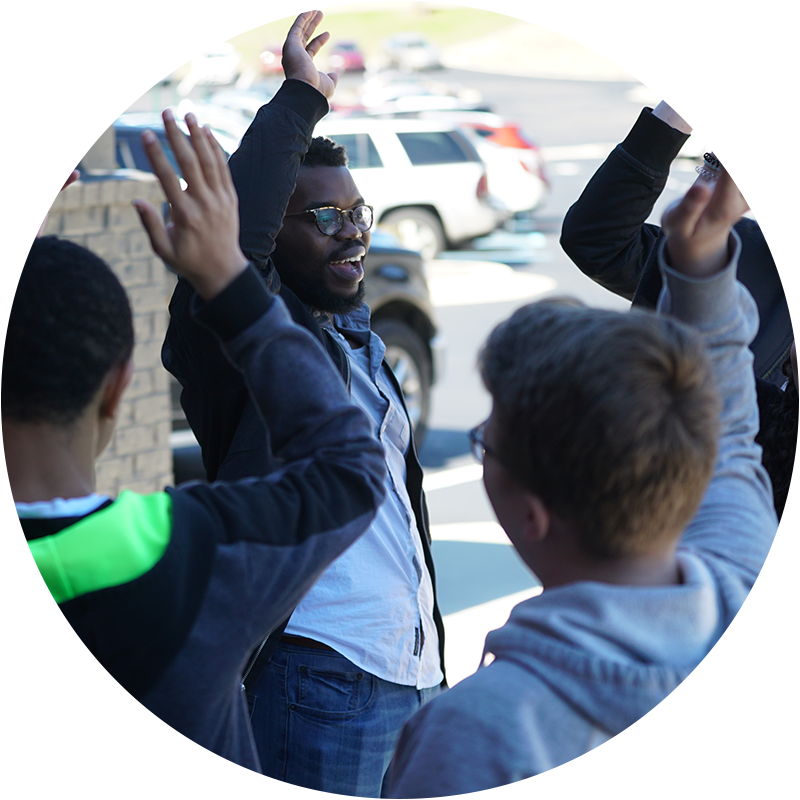 Hands-on Mentoring
BIBLICAL STUDIES TRACK
Learn how to dig deeper in your understanding of the Bible and share it effectively with others.
BIBLICAL STUDIES TRACK
Adult Ministry
Children's Ministry
Student Ministry
WORSHIP TRACK
Grown in your understanding of worship and how to lead a team and a congregation.
WORSHIP TRACK
Worship Leaders
Band Leaders
Songwriters
Wednesday Night 6:00-8:30pm (Sept-May)
6:00 – 7:15pm Core Classes (all students)
7:15 – 8:30pm Track Classes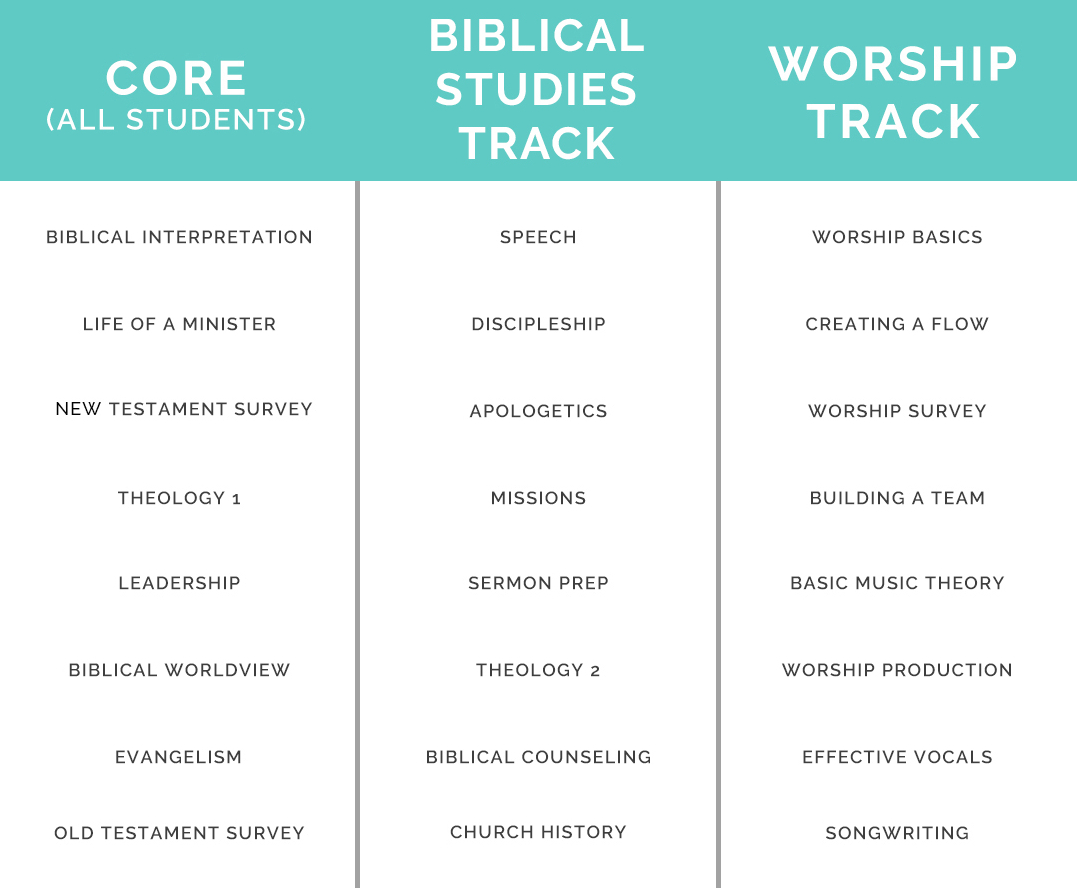 From the Classroom to your Calling