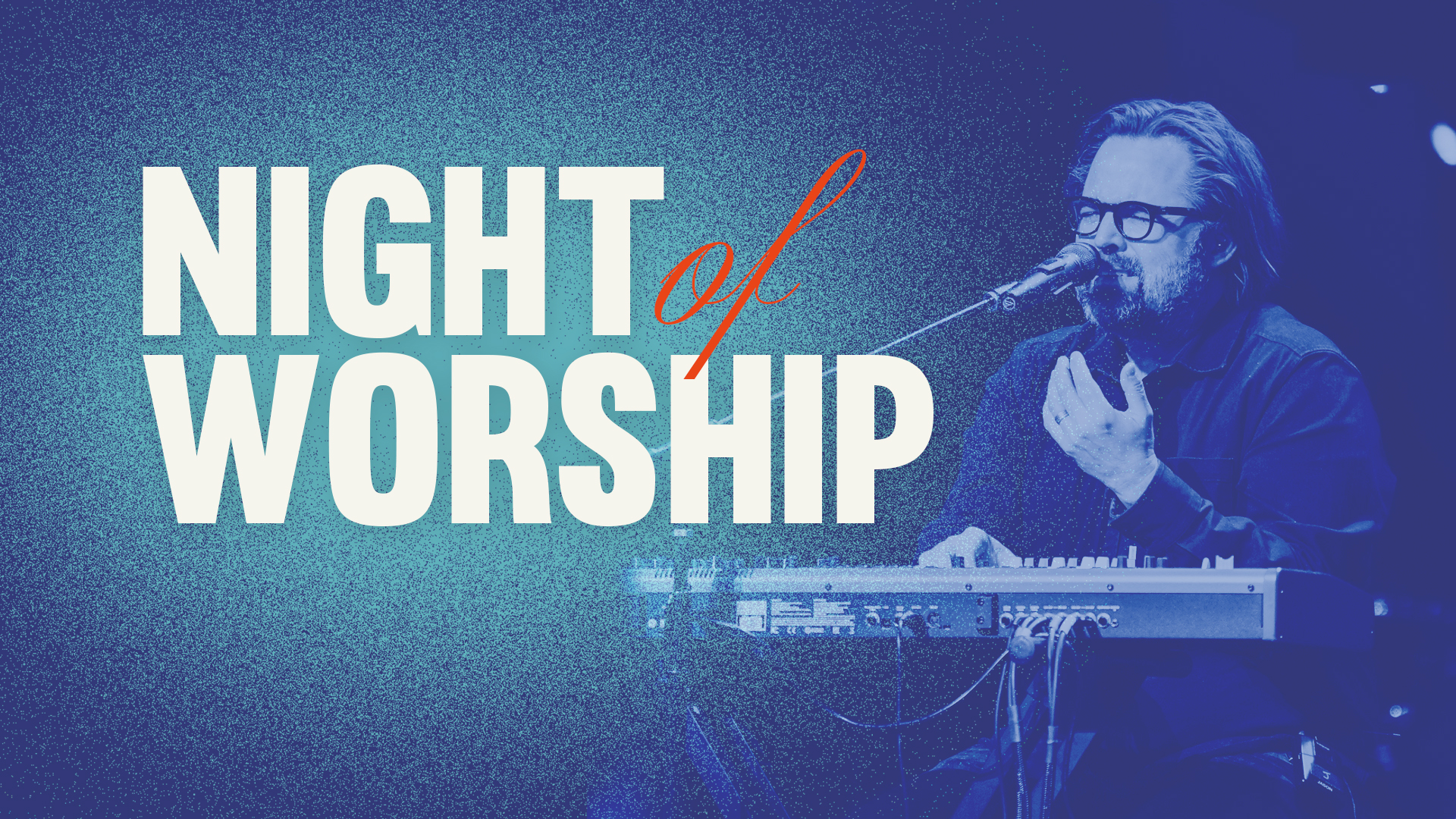 Night of Worship w/ Jason Upton
March 26th at 6pm at HSV Campus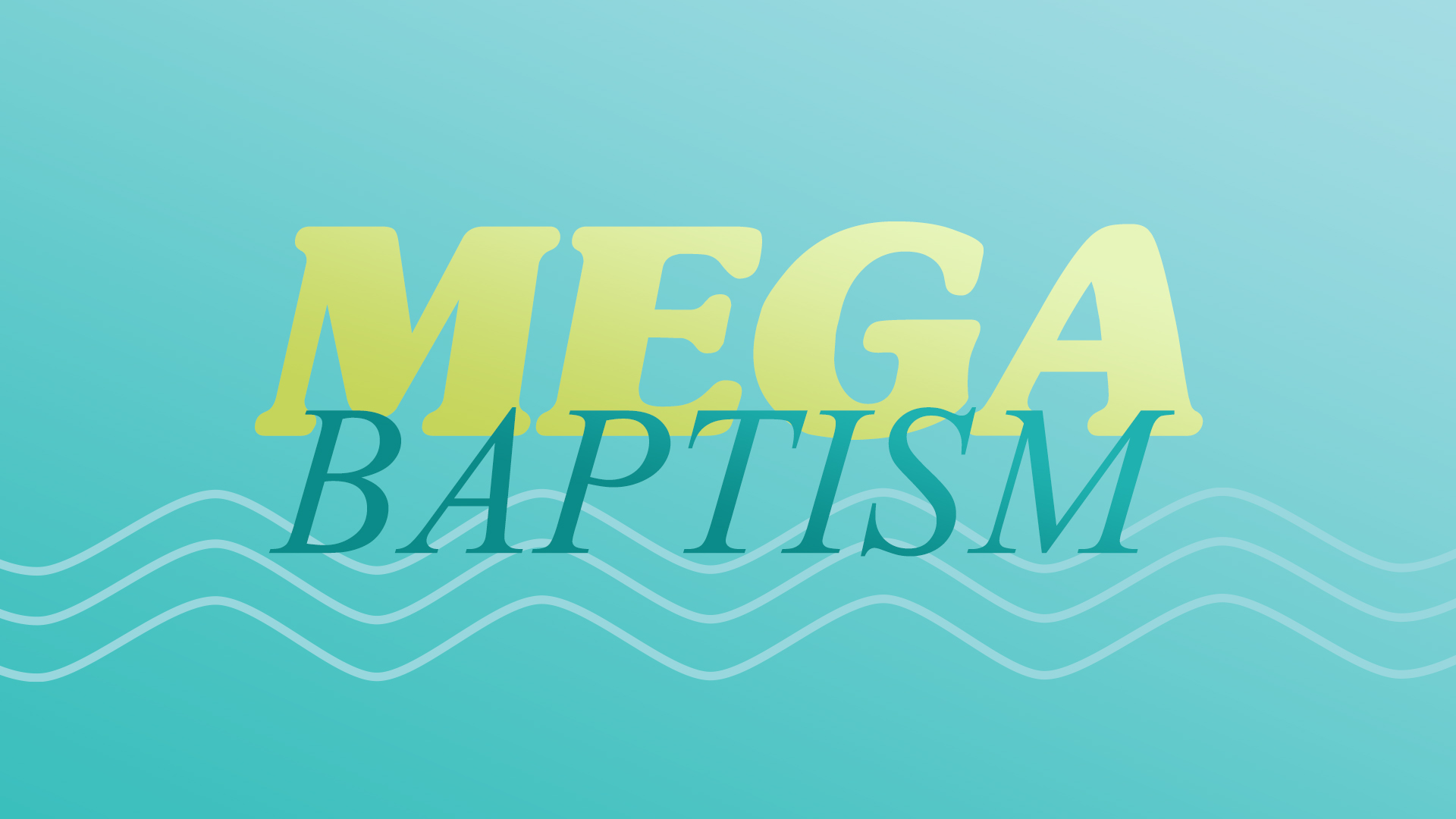 Mega Baptism
April 23rd at 5:30pm
Baptism is a symbolic act to publicly profess your commitment to Jesus. If you have recently committed your life to Jesus, gave your life to Christ in the past, but have never been baptized, or just recommitted your life to the Lord and wish to make that decision public, we invite you to participate in our Mega Baptism on Sunday, April 23rd at 5:30PM.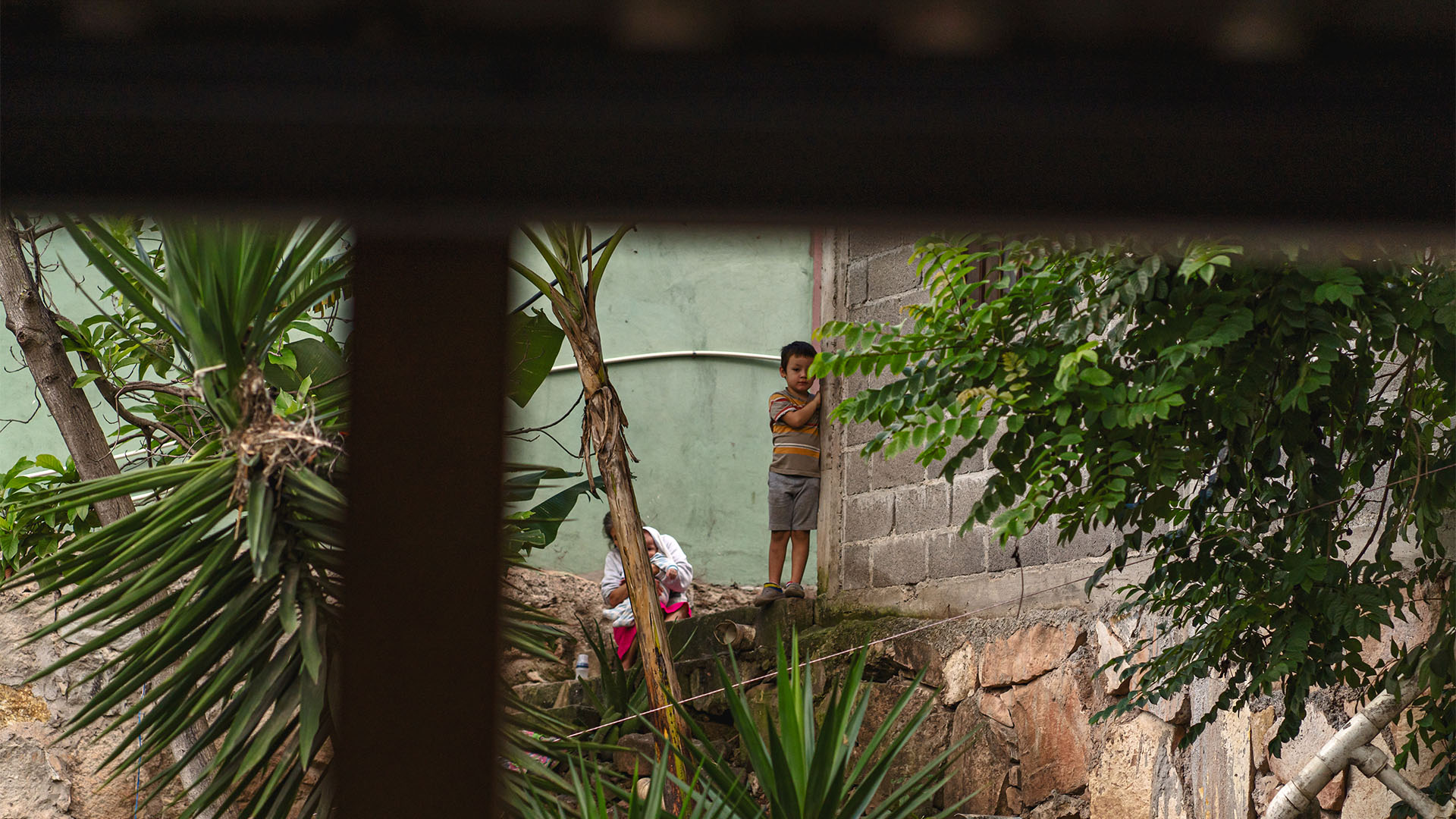 Christmas at the Carepoints in Honduras
We are excited to be a part of the work that God is doing in Honduras. We have the opportunity to partner with Pastor Danny Dyer, alongside Prisoner's of Hope International, Children's Cup, and Casa de Oracion Familiar to further His kingdom. This will be a fun opportunity for members to experience as we get to serve and celebrate Christmas together!