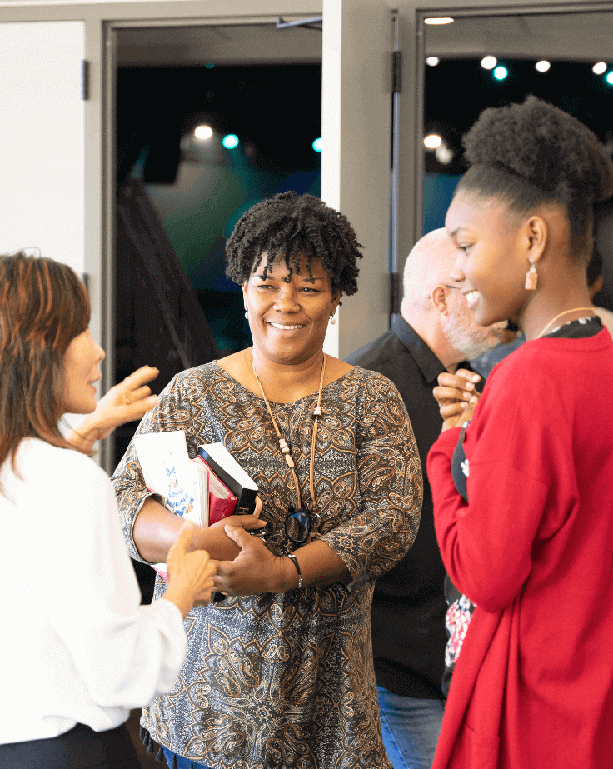 Non-Denominational Church.
multi-cultural + multi-generational + multi-campus
As a non-denominational congregation, we are home for people with diverse religious backgrounds and experiences. What ties us together is a shared desire to follow Jesus Christ by loving the Father He lived for, loving the church He paid for, and loving the world He died for. We are governed by a Board of Directors and led by a team of Executive Pastors that bring varying experiences to the table.
If this is your first visit to a non-denominational church, you may recognize familiar facets of our community – expressive worship, communion (at least once per month), Biblically sound messages from a variety of pastors, small groups, Bible studies, and ministries dedicated to children, youth, women, men, care and recovery, and common interests. You may be curious, if we are non-denominational, what do we believe?